Holy Cow Batman!! Is there a ton going on this weekend in Digi-land. Let me say we have been scrapping, and planning, and all kinds of fun stuff at CatScrap. So check check it out...and at the end you will find a nice little QP reward. (After all you did follow the blog hop from the CatScrap blog right??)
First of all, I hope you checked out all the goodies going on at CatScrap. A new team (did you see who was lead. What are they thinking??), a new designer, a new challenge system, lots of games and forum fun...whew the list is endless!! OH WAIT I forgot to mention the glorious Catwalk. Silly me!
Now on to some inspiration.
I got one page done with Fiddlette's Designs: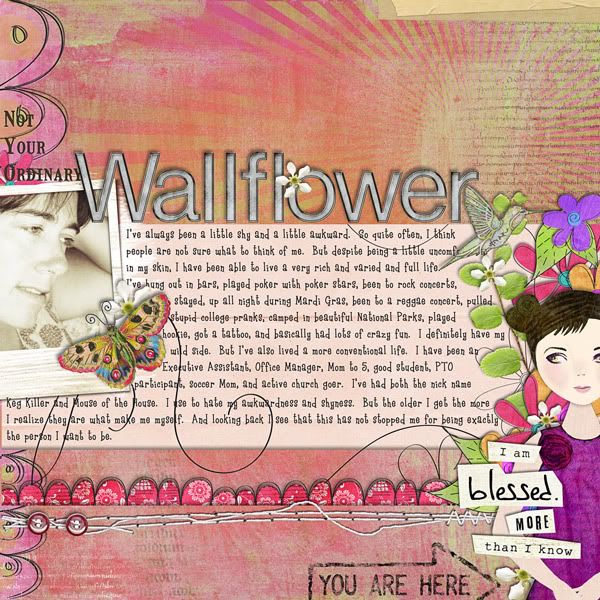 Credits: Artsy Girl by Fiddelette Designs, About by Creashen, KStudio, and Something Blue Studio, and Stitches by Syrin
and here are mine with the CatWalk: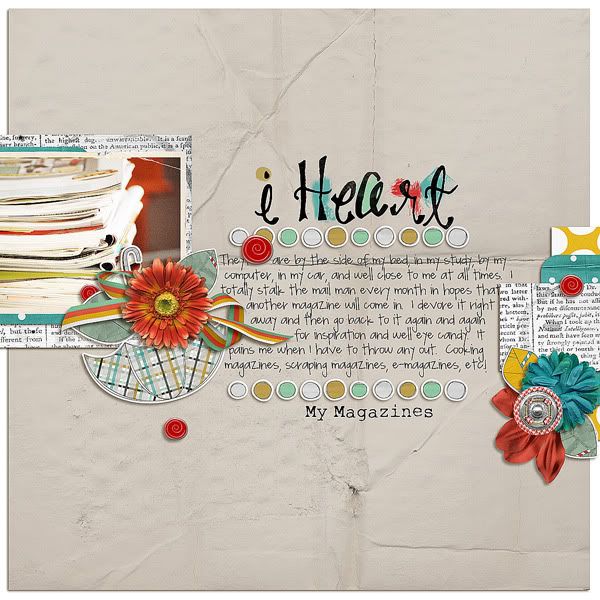 This one was for the Collection Challenge
Credits: Rainy Days and Sundays by Allison Pennington; Splash Alpha by Roben-Marie Designs; and Jumpers 65-68 by Crystal Livesay
and Finally the one you have been waiting for:
Credits: With All My Heart by Julia Makotinsky
I hope you likie, cause that is the quick page you are getting. (Ummm sorry. Without the handsome guy. Cause he is all mine.)
Now last but not least to grab that quick page:
--------->
click here
<-------- Now that you've seen my corner, it's time to mozy on over to
Suzanne's Blog
. Hope you have plenty of fun today at CatScrap!!