Whooo hooo. Another Catscrap Blog Hop!! Did you see the new Catwalk. Soooooo Lush and Goooorg!
And who doesn't need a pack of Journal cards!!
Sooooo here is my offering: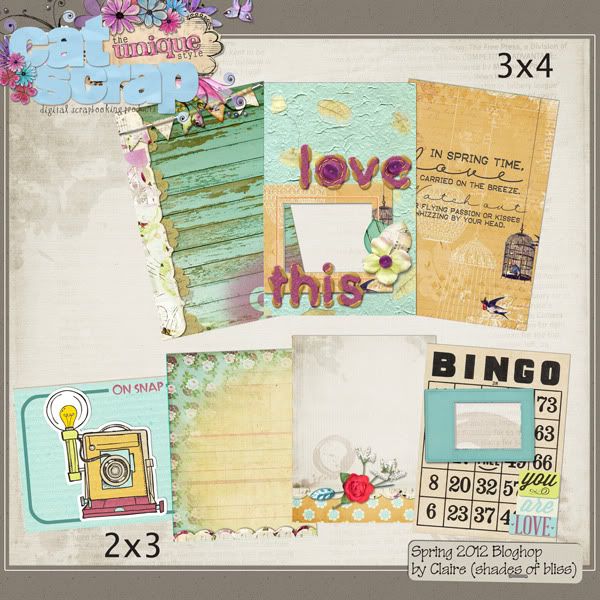 I made it with Ju Kneipp's
Always Spring
and Little Butterfly Wing's
Grandma's Garden
. I just adore them both!! You can grab it here:
https://www.box.com/s/b2ce04d4799ba19dbc5d
Now run on off to Lilja's beautiful blog!
http://liljatr.blogspot.com/
Hope you have a lovely spring and ENJOY the hop!!